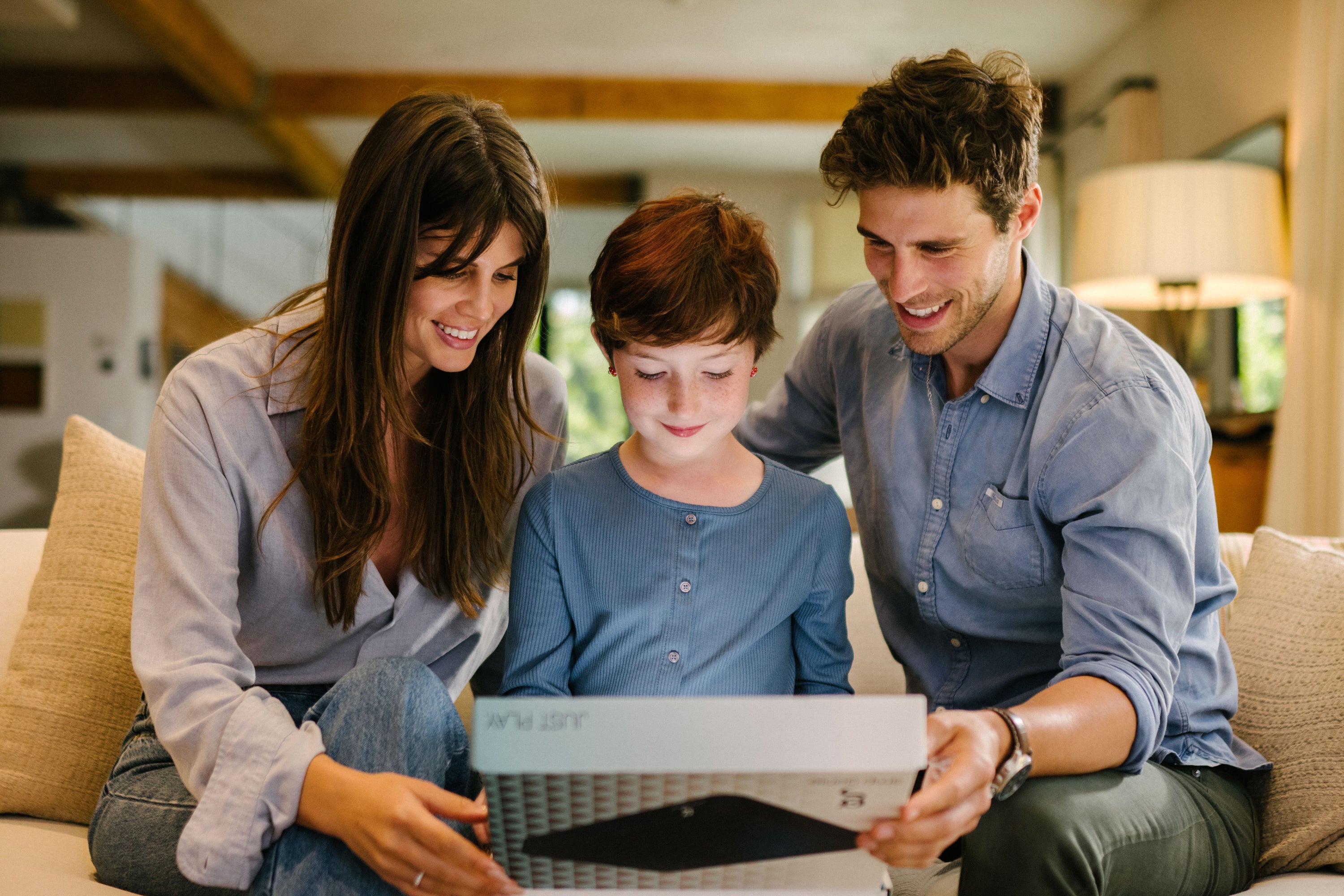 Amp Genie In The News
Press
Amp Genie gets your music playing faster and easier through your audio receiver.

A first-of-its-kind compact signal sensing device that "listens" for music from any wired source

Meet Amp Genie, World's First Signal Sensing Automatic Remote.

It's intended to make it much easier to sync up an audio source with your receiver of choice including Yamaha, Denon, and Sonos devices.

That is awesome! Wow.